06
Fitness space - your health zone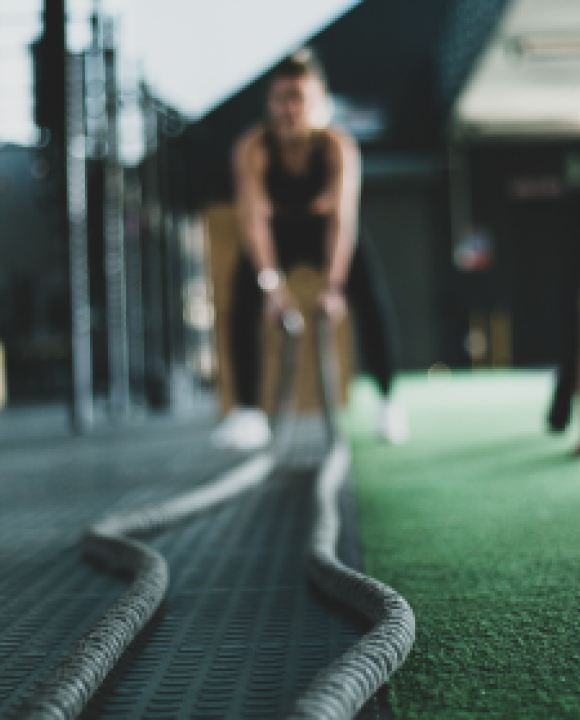 Exercise without leaving your home
Outdoor pool on site. Agree, even when you live a stone's throw from the sea, sometimes you don't want to go to the beach - you just want to leave the house
and sit by the pool with a glass of sparkling wine. So that around - only your own, from sounds -
only favorite music and cries of seagulls, out of worries - champagne runs out too quickly.
Living by the sea is the best with a five-star comfort level.
Everything for sports. If you want more privacy than the Health Trail, there is a sports area next to the pool, of course free for our residents. It has everything you need for cardio, TRX and yoga. Just leave your apartment, take a refreshing dip in the pool and choose your favorite exercise. At any time of the day, this is your home!